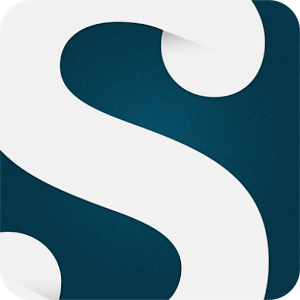 So Long Scribd
Sunday, Jan. 10th, 2016 (3157 views)
I
have a vivacious appetite for reading. I can easily read hundreds of books a year and it can become very pricey. I stumbled upon Scribd and instantly fell in love with it. I have been a member for 3 years and love the fact that I have over a million books at my fingertips and for only $56 a year.
When Scribd announced they were going to be offering audiobooks as part of the subscription I didn't give it much thought. It would be cool to use if going on a road-trip but I prefer reading. Over the last couple of months I have had vision problems and cannot read a book without it causing great pain and frustration. To combat this issue, I thought audiobooks would be a good solution. Scribd has a great selection of audio-books and for that matter the ebooks I cannot get, are available in audio format. I was really quite happy, until I found out the Scribd changed their audiobook policy in August 2015.
Subscribers will automatically receive 1 audiobook credit per month at the start of each billing cycle. If you use your free monthly credit and see a different book you want to jump into right away, don't worry—you'll be able to buy additional credits for $8.99 (US price). Each book costs at least one credit. While Scribd states there are many free audiobooks the thirty different books in different genres that I examined were all credit based. Basically we are renting a book at the same rate as the purchase price.
Subscribers must be angry about this policy, because I sent an email stating my displeasure and that I am withdrawing my service. I received a response of "We have received a large influx of emails due to the recent credits change." and someone will contact me within 3 days.
If I am going to be spending 10 dollars on a book, then I better damn well own it. I refuse to pay for a subscription and then still need to pay full price for the book. Until Scribd changes its policy I will no longer be a member.
Comment on So Long Scribd
Current Discussion
Vacuous as it were...